Central AA Bantam Final tournament
The Central AA Bantam final tournament is Scheduled for March 20th - 22nd in Lewisporte, We have been lucky to get 3 Don Johnson League teams to participate this season, Look under the league Info and you will find a schedule for this tournament. The AA Bantam League Banquet will take place in the Kinsman Center in Lewisporte at 7:00 pm on Saturday March 21st.
[Full Story]
[2020-03-10 07:19:27]
---
The game that was cancelled last Thursday on Jan 9th will be played On Sunday Jan 19th at 5:00 pm in Lewisporte
[2020-01-16 11:46:17]
---
AA Bantam River Rats and AA Bantam League First Goal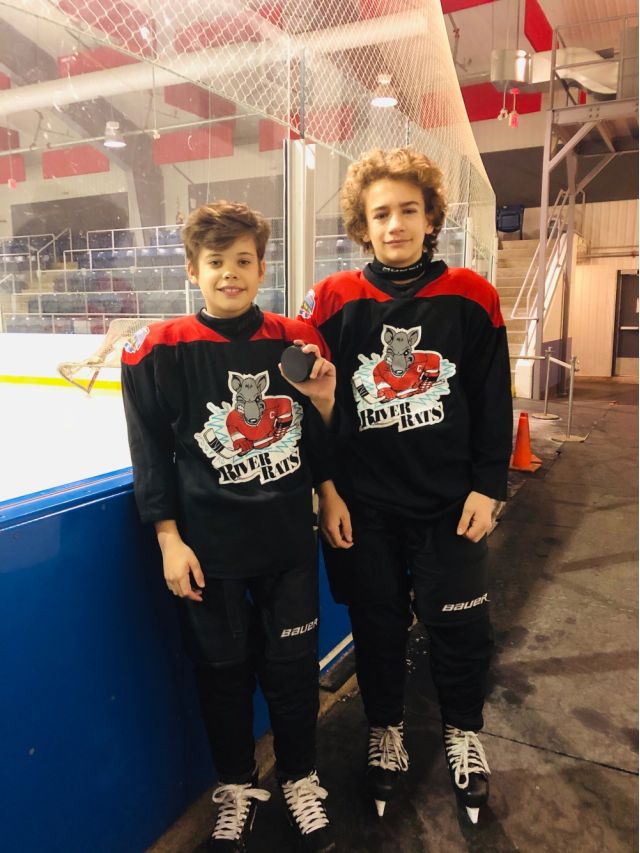 Andrew Payne scored the first ever AA Bantam League Goal and it was River Rats first ever Goal also. The goal was assisted by Alex Kelloway
[2019-11-10 15:49:26]
---
AA Bantam Road Runners First Goal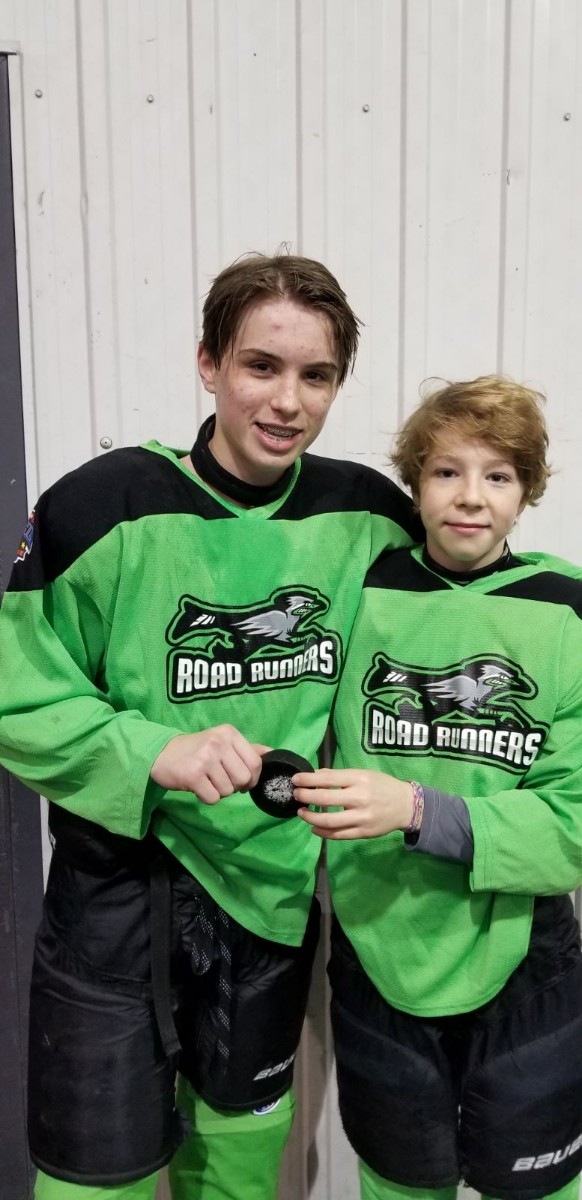 Ryan Small Scored the first goal for the Road Runners team assisted by Adam Brace
[2019-11-09 11:04:01]
---
Bantam game on Nov 11th rescheduled to Dec 01
The Bantam game between the Road Runners and the River Rats on November 11th will be rescheduled because it falls on Remembrance Day.
[Full Story]
[2019-11-07 20:35:10]
---
Central Bantam Red Devils First Goal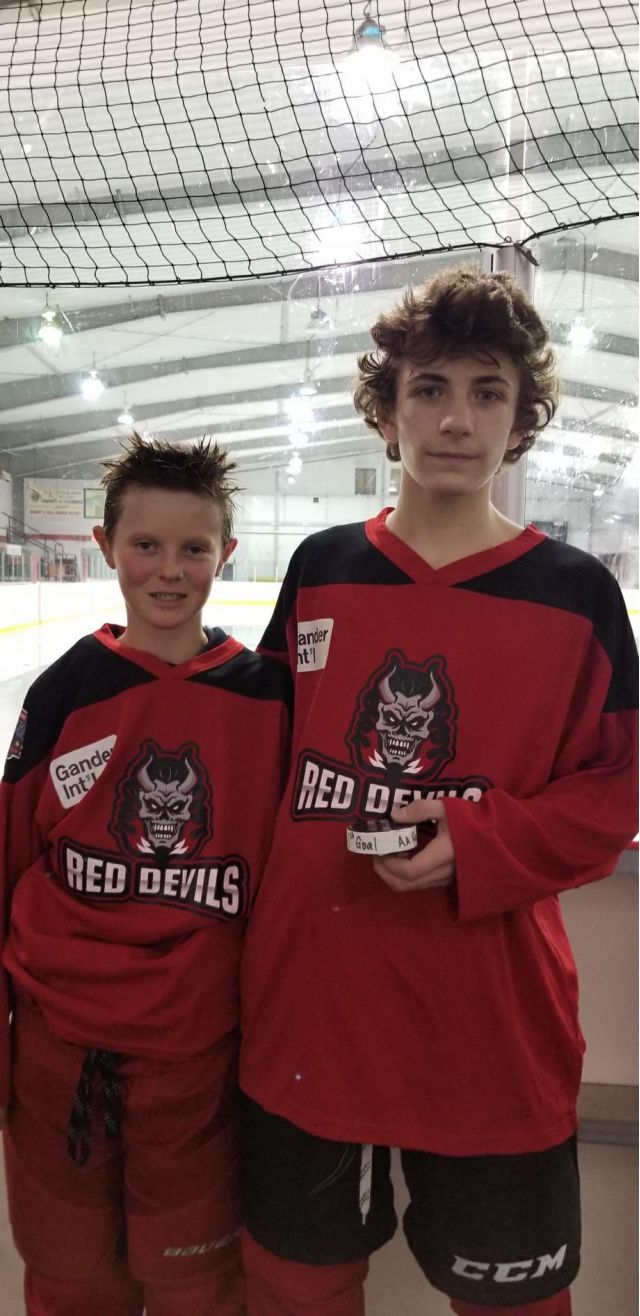 The first goal for the Central AA Bantam Red Devils was scored by Ethan Simms and assisted by Hunter Brown
[2019-11-05 11:36:36]
---
AA Bantam Leagues First Game
Tonight marks the first game of the AA Bantam League between the River Rats and the Red Devils at 6:30pm at the Pat O'Rielly Memorial Stadium in Bishop Falls. Come out and watch some good Checking Hockey.
[Full Story]
[2019-11-04 06:04:02]
---
First AA Peewee River Rats Goal